ORAL CARE SERVICES for ELDERS
"Because they shouldn't die from dirty teeth."
---
Why Oral Care is Necessary
Research has shown tooth brushing and dental visits may prevent death from pneumonia, especially aspiration pneumonia. Oral hygiene reduces the chronic inflammation that periodontal (gum) disease causes, which increases the risk of coronary heart disease and stroke.  Journal of the American Geriatrics Society.
How We Can Help
HyLife brings oral care specialists to the elder once a week. The specialists provide thorough brushing and between the teeth cleaning. In addition to this weekly service, the elder is supplied with 100% xylitol sweetened mints, xylitol toothpaste and a toothbrush to be used on a daily basis.  See our Products Page to find out more about xylitol.
Getting Care in Your Area
If you are concerned about an elder's dental health and see a need for HyLife to potentially provide services to any elder(s), please reach out to us. There is no inquiry too small or too large.
Here at Hylife, we operate on a model of prevention because we understand the importance of frequent visits when attempting to prevent dental disease. Most residents are receiving no dental care of any kind. Some are being seen by a dental professional twice a year, but that is not enough to meet routine oral care needs. HyLife is here to fill that need. Contact Us Here.
Angie's Mission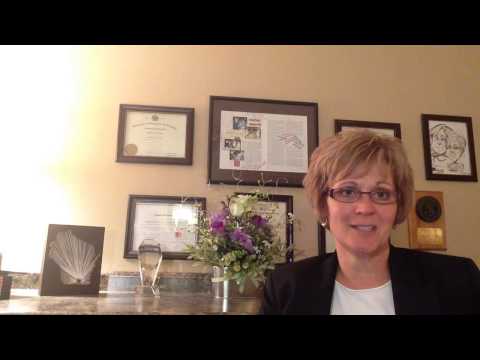 Angie Stone
Founder, HyLife, LLC
describes her mission
• Utilize Your Existing Skill Set
• Make a Difference in the Elder Community
• Promote Oral-Systemic Health
• Earn Additional Income
• Work Flexible Hours
• Be a Part of a Dedicated Team
Find out how to become a HyLife Independent Oral Care Specialist Today!